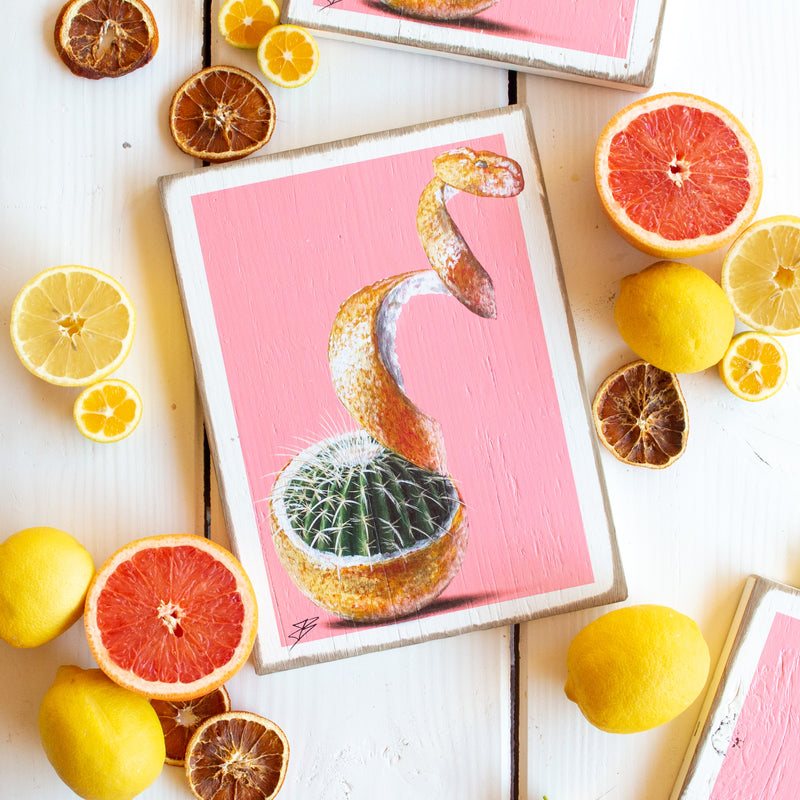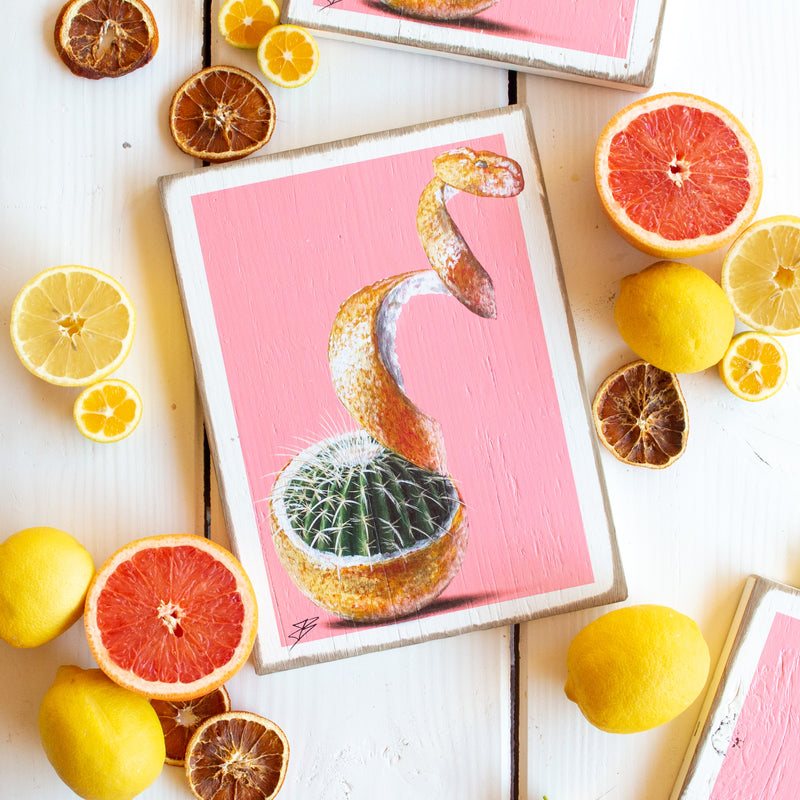 Sold out


Details
Sign measures 9"x12.5"
Each sign is handmade from real, reclaimed wood which can result in varying wood appearances (knots in wood, color, textures, roughness, etc.)
Each sign is a print of a hand sketched and hand painted original piece.
Signs are not waterproof. If hanging outdoors, please ensure it is in a covered area safe from weather. Signs can be exposed to humidity and are able to be hung in bathrooms.
Key slotted for hanging
Limited quantities available.


Additional Information
Customer Reviews
Shipping took (is still taking) forever!
I am actually obsessed with these paintings and all of my others I have were bought locally at little shops. This time I ordered from the website and it's still in pre-shipment status. I ordered a week ago today, and it's still sitting in the dude's house on the counter waiting for him to bring it to the post office. It's in Goodyear, AZ, and I'm in Phoenix. A 30 minute drive. Or a week's delivery? Maybe I have high expectations for businesses to send out orders, but this is an unacceptable time to wait for the package to start the shipping process. Especially at Christmas. It's not like I waited until the last minute, but lucky for me I didn't!!!