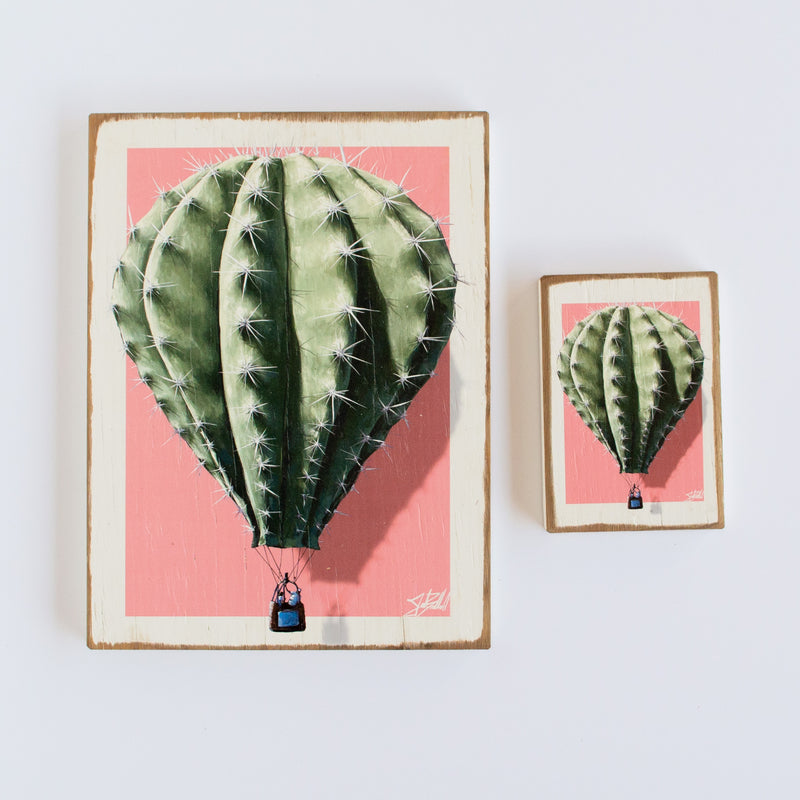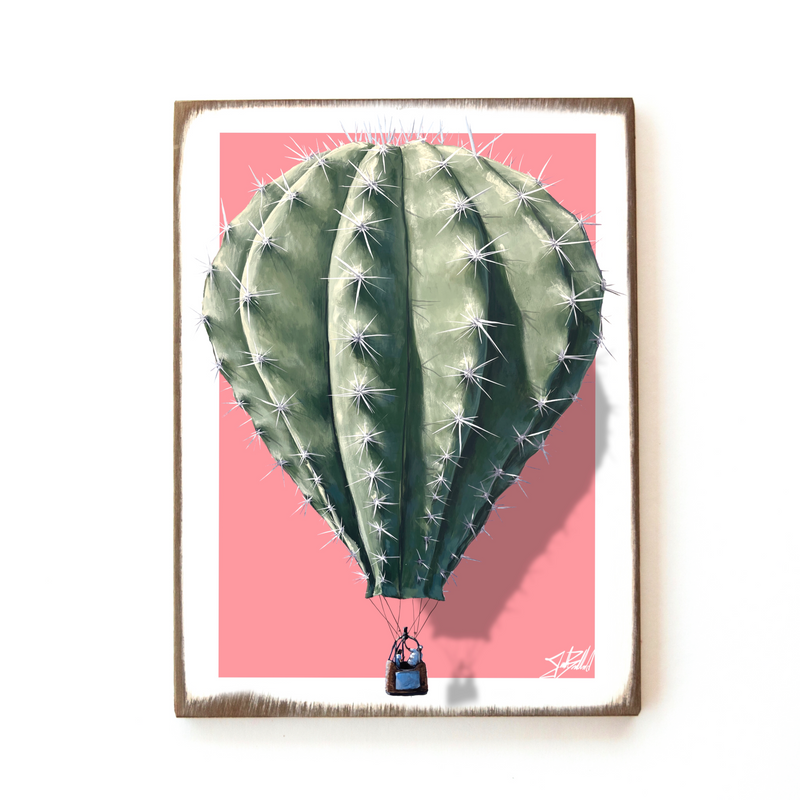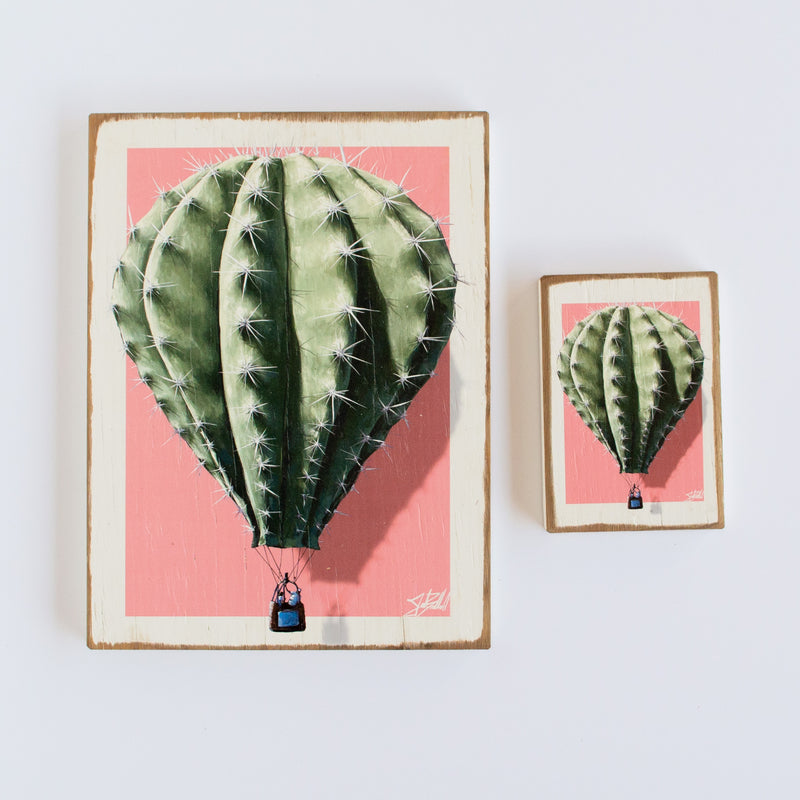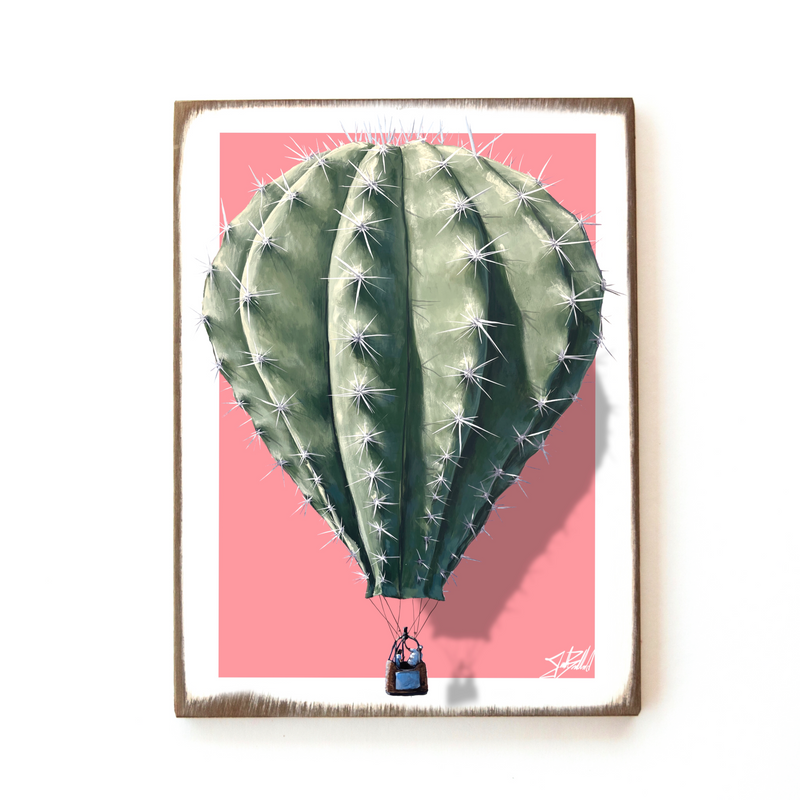 Sold out


Details
Multiple sizes ava
Each sign is handmade from real, reclaimed wood which can result in varying wood appearances (knots in wood, color, textures, roughness, etc.)
Each sign is a print of a hand sketched and hand painted original piece.
Signs are not waterproof. If hanging outdoors, please ensure it is in a covered area safe from weather. Signs can be exposed to humidity and are able to be hung in bathrooms.
Key slotted for hanging
Limited quantities available.


Additional Information
Customer Reviews
07/23/2022
Rachel H.

United States
Four Stars
I love seeing The Painted Ladies at local markets! I saw the Cactus Hot Air Balloon piece a long time ago and should've bought it then because it's been sold out at other markets since. I finally decided to order it and I have to say I was a little disappointed in the piece that I received. The wood had several large holes along the side that I had to fill with drywall putty. For $33 with shipping, I don't think that's acceptable. However, I do love The Painted Ladies work and would purchase again, just probably in person at a market versus online so that I could inspect the quality of the piece before buying.
07/23/2022
The Painted Ladies Home Decor
Hey Rachel! Thanks so much for your review. We are so happy you love the art. I completely understand your comment about the wood, however this is quite common as we use real wood canvas. We always inspect our pieces and only ship our best as we know you're not there to decide for yourself. I'm sorry you're not 100% satisfied, please feel free to bring it to one of our markets and exchange it in person if you would like!
01/05/2022
george r.

United States
Love
Love it! one of my favorites, I got this and the balloon dog :)
01/05/2022
Diane B.

United States
Love it!!!
I love this piece and it's happily hanging in our Paradise Valley rental!!!
11/23/2021
Erica R.

United States
Love Love Love!
These pieces are all so adorable and fun! They are clever and well made - love, love, love!